Ceramic Slug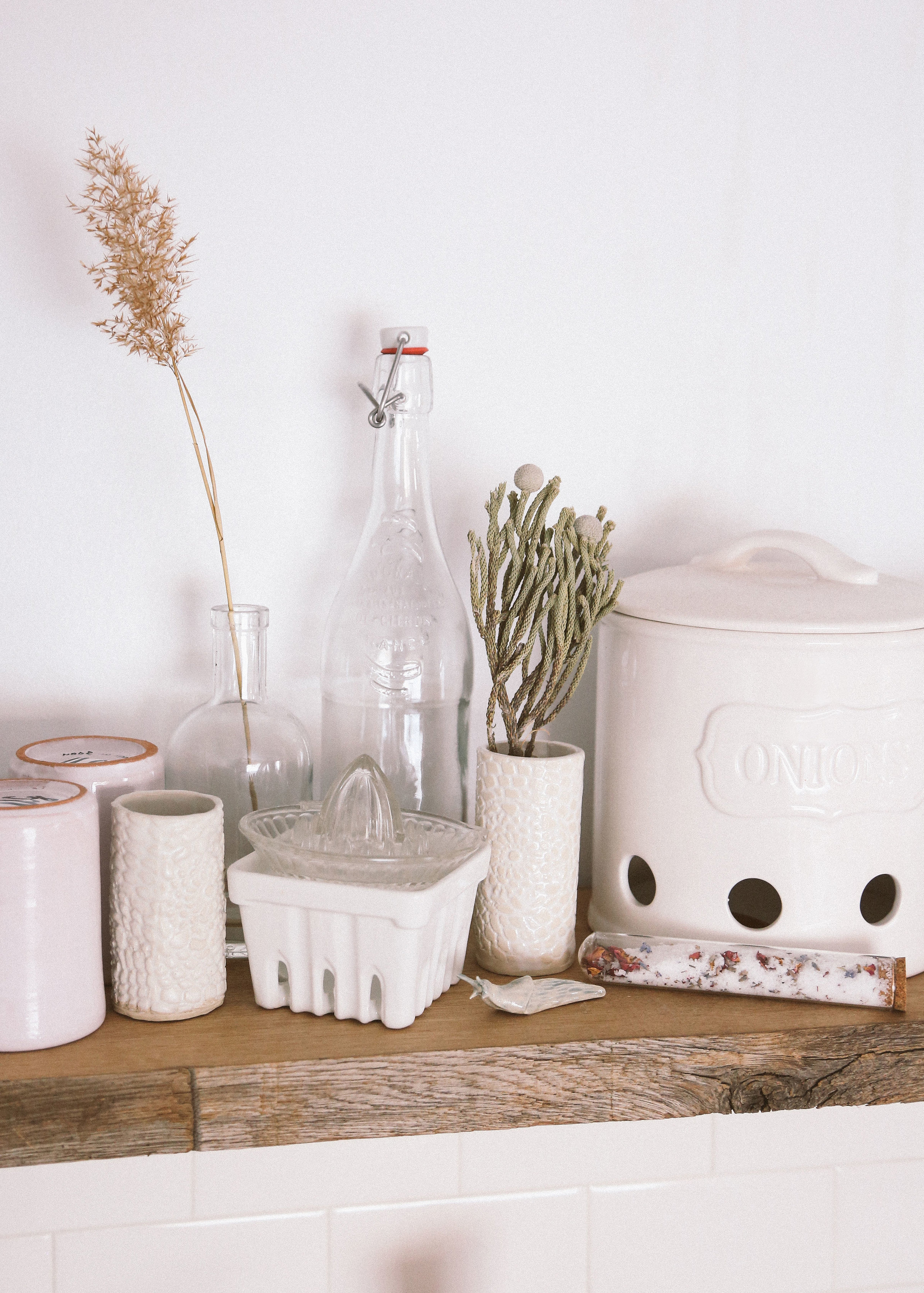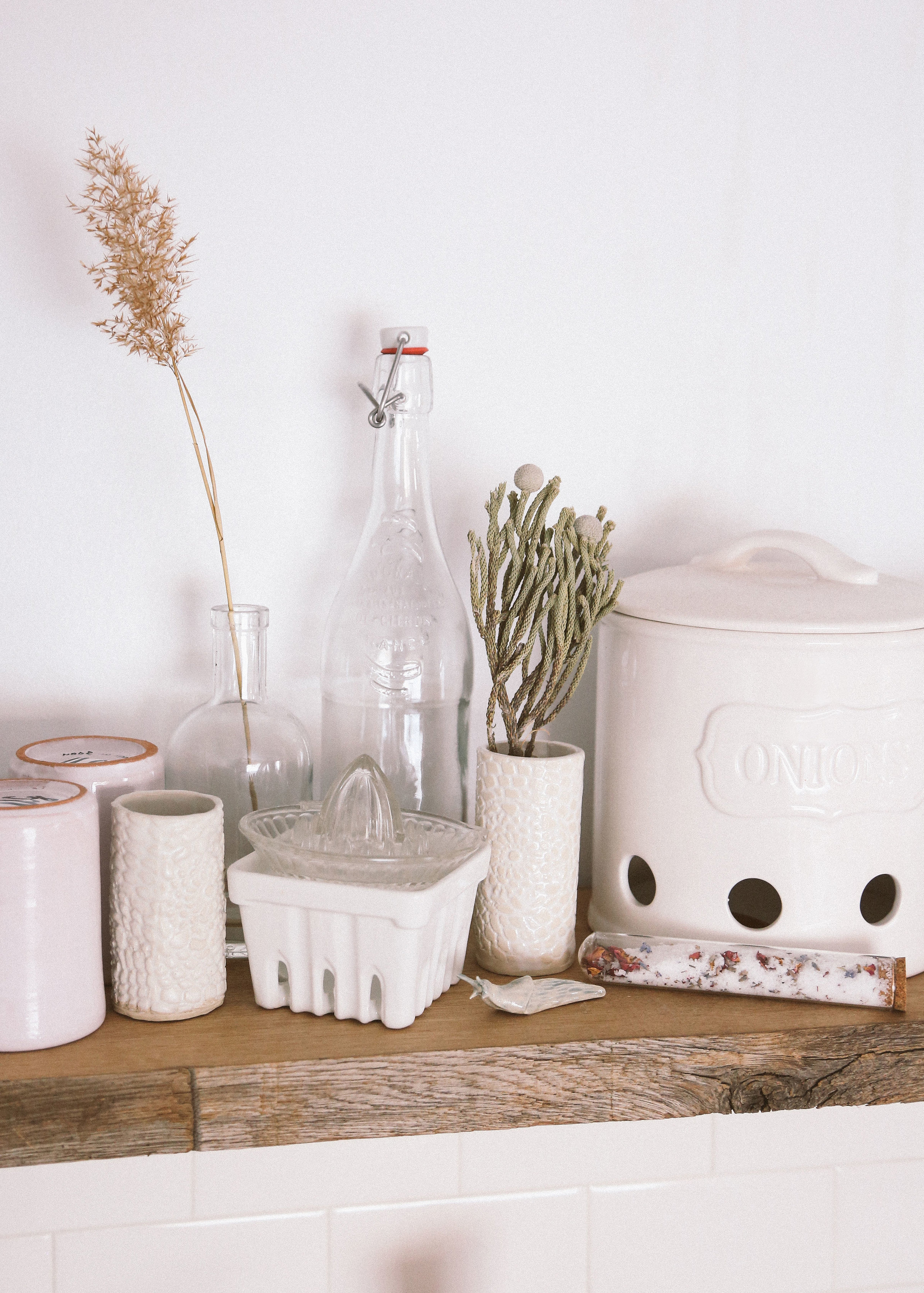 Ceramic Slug
Description:
This ceramic slug is hand-built with hand-painted glaze. Use for decorating your potted houseplants or even as an organic addition to your cabinet of curiosities.
Made by Marina Atherton out of Salt Lake City Utah.
Specs:
Because these are hand built, size may vary between 2.5''-3'' long and .75'' -1'' tall.